We're on a mission to impact a billion lives by 2025 and democratize safety for women and vulnerable people. Keeping women safe has been at our core since establishing the company in 2016 when JOZU FOR WOMEN Inc was founded.  We began developing technology that would provide travelers, remote workers, active seniors, and those under threat of domestic and sexual violence a means to send a distress call and help first responders locate you quickly and accurately.
We conceptualized and developed the WanderSafe Beacon, a panic alarm with advanced features including a brilliant flashlight, a strobe function, a blaring siren, and a discreet SOS button that alerts your preset contacts that you are in dire need of help. Our beacon won "Best New Travel Accessory" in 2019 by Frontier Magazine as voted by 5000 traveling shoppers. Our first B2B customers purchasing our beacons for their remote workers and traveling staff included Vantage Strata, Deloitte, Bookings.com and Revlon (hair care division) as a heightened sense of duty of care to give their employees optimal safety tools.
The COVID-19 Pandemic has changed how we travel and commute significantly and irreversibly. The Pandemic has also made a social problem, domestic and sexual violence, even worse. The World Health Organization has given this crisis a formal name, and this is now referred to as the Shadow Pandemic and is exacerbated all over the globe, from Australia to Nigeria. 
The free WanderSafe smartphone application has a built-in silent SOS feature, that can be discreet activated to let first responders in your tribe know that you are in need of urgent intervention. The SMS they'll receive has a link to your location. The WanderSafe free safety application also has a voice-activated SOS capability so that in the event that your phone is in your hand, on your person, or even in the hands of your oppressor, the WanderSafe SOS protocol for signaling for help can be activated with a secret 'crisis code' phrase.  
We're a B1G1 social impact startup that personifies diversity and inclusion. For every beacon we sell, we donate one back to domestic and sexual violence victims and organizations that serve at-risk communities around the world.
Our work and values are aligned with the UN Sustainable Development Goals, by helping to end gender-based violence, encourage health and wellbeing, bringing innovation to smart cities, working for peace & justice, and continuing to work with private companies, other startups, civil organizations, sporting codes, schools and NGOs and our customers in accordance with the 17th UN SDG, Collaboration for the Goals. 
Leadership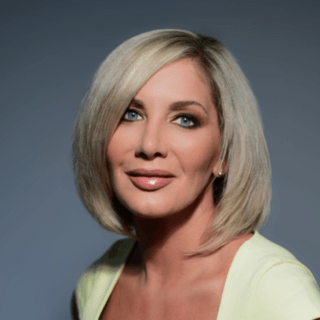 Stephenie Rodriguez
Chief Executive Officer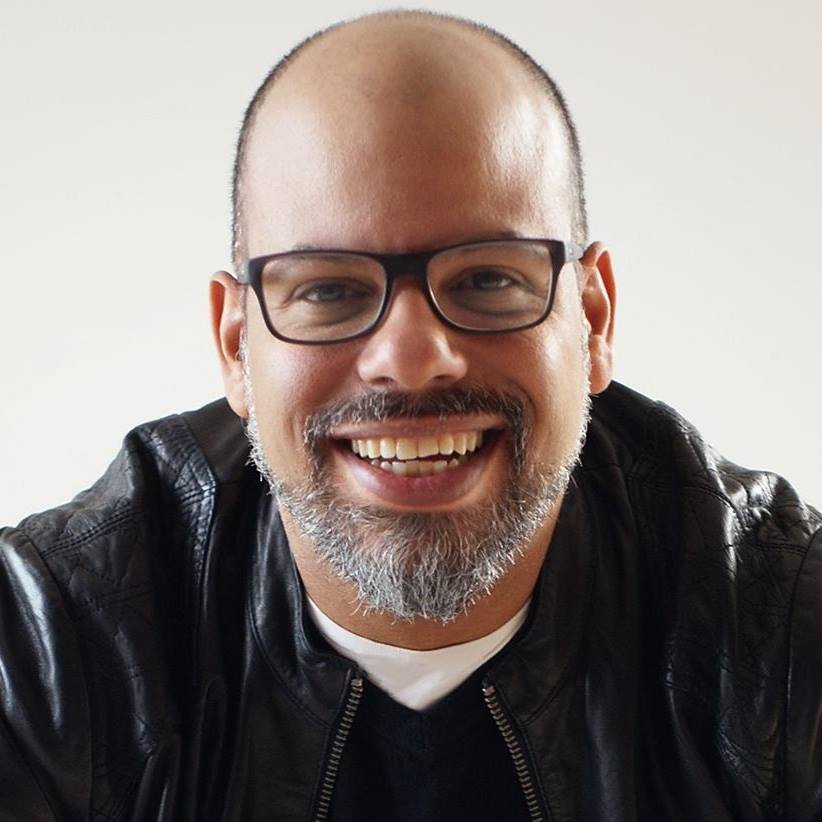 Paulo Taylor
Chief Technology Officer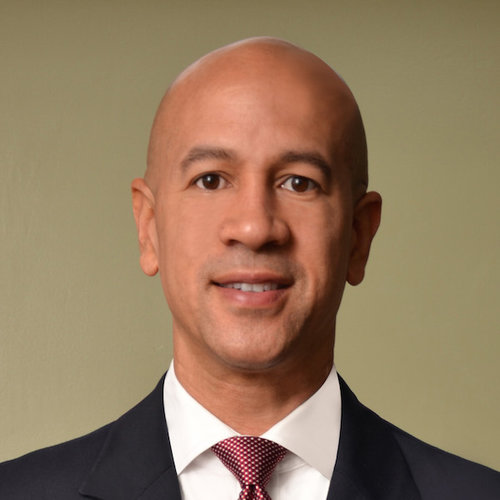 Zachary Harding
Advisor