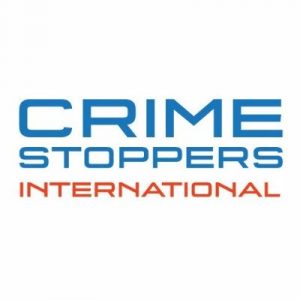 Crime Stoppers International
Crime Stoppers International is an independent non-profit umbrella organization, officially registered in the Netherlands as a foundation. The mission of CSI is: 'to mobilize the world to provide information on crime anonymously'.

With affiliated and accredited national and local Crime Stoppers programs in 26 countries we form a global network and provide platforms for communities around the world to report on crime anonymously.

Learn more about Crime Stoppers International here
Just Ask Prevention is a non-profit organization focused on ending human trafficking in the U.S. and around the world, through education, prevention and intervention.

Learn more about Just Ask here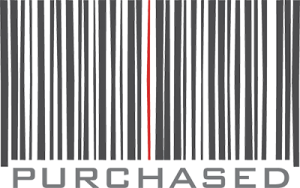 Purchased invests in youth through educational opportunities, empowering them rise to the challenge to be allies against sexual exploitation and collaborates with organizations to provide survivor support. Purchased also facilitates events to raise awareness and educate people about modern day slavery, and inspire them to join in the abolition movement. 
Learn more about Purchased here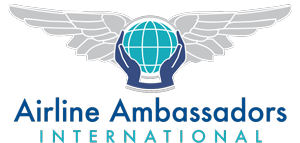 Airline Ambassadors International
Airline Ambassadors International (AAI) leverages partnerships with the airline industry to help vulnerable children. Comprised of airline employees and others who "travel to make a difference". AAI provides medical escorts, humanitarian aid to communities around the world and is a leading advocate for awareness of human trafficking prevention in the aviation industry.
The  501(c)3 non-profit organization began with airline employees to help children as "Ambassadors of Goodwill" in their home communities and abroad. AAI provides a way for members to share their unique skills and talents to bring compassion into action.
Learn more about Airline Ambassadors here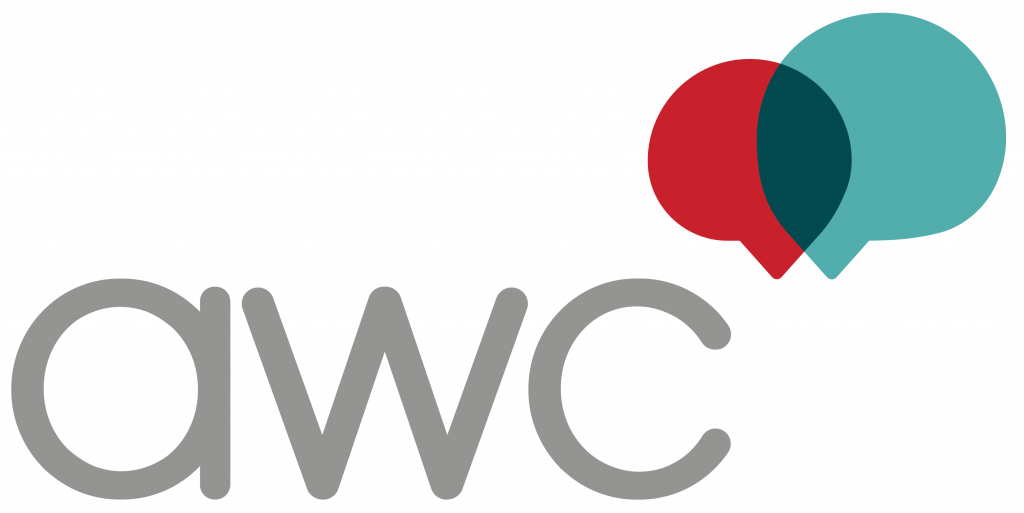 The Association for Women in Communications
AWC is a professional organization that champions the advancement of women across all communications disciplines by recognizing excellence, promoting leadership and positioning its members at the forefront of the evolving communications era.
Learn more about The Association for Women in Communications here